Get more than a zero-hassle move!
$250 OFF

LONG DISTANCE MOVES

$50 OFF

LOCAL MOVES

FREE BOXES

(call for details)
ONE month storage free
Moving to Temecula
Temecula, CA is a small city located in the heart of California's wine country. The city is home to more than 100,000 people and is known for its great weather, a plethora of fun things to do, and close-knit communities.
If you're planning a relocation to Temecula, let Move Central make your transition worry-free with local and long distance moving packages that fit every move and budget. We've already helped over 21,000 families in California move to their dream home, and we'd love to add you to our list of satisfied customers.
One of the top reasons folks are moving to Temecula in droves is because of the great weather in the area. The average weather in Temecula ranges from the low 40s to the upper 80s, so you'll get to enjoy a mild changing of the seasons and plenty of warm, sunny days. Temecula also has significantly better air quality than other West Coast cities like LA.
While the cost of living in Temecula is 35% higher than the national average, it is slightly lower than the average for the rest of the state and significantly lower than other nearby metropolises. At the same time, the median household income in Temecula is $83,840, which is higher than the state median by about $20K. That means you'll be taking home a higher salary, and paying less of it in living expenses.
Wondering what we meant by "a plethora of fun things to do"? We're serious: people living in Temecula are never bored. Being at the center of wine country, there are plenty of vineyard tours and wine bars to explore for your next adults-only day of fun. Once a year, Temecula takes their wine love to the skies, during the Temecula Valley Balloon and Wine Festival, during which dozens of hot air balloons soar above the city
Temecula is also a great place to live if you love the outdoors; the Santa Rosa Plateau, Lake Skinner Park and the Cleveland National Forest are all within a short drive and offer everything from hiking to kayaking. The area is also a major hub for horse lovers, and equestrian centers like Galway Downs offer stable services, riding trails and host horseback riding events all year round.
Top Rated Moving Services
One of the most important questions people ask us is "Why should I hire movers?" Many people think hiring a local moving company is a luxury, and figure they can get a van and a couple of friends and handle their move on their own. But the reality is that unless you're moving only a few boxes of clothes, the benefits of choosing a local San Diego moving company far outweigh the cost.
Consider packing. Some people like to DIY their packing, taking the opportunity to do some spring cleaning before they get to their new home. But for others, the prospect of filling box after box can be intimidating and stressful. Plus, an improperly packed box can lead to damaged belongings, which can make any move a nightmare.
Professional packing services like those offered by Move Central make packing worry-free. We can pack everything from the smallest knick-knacks to the most fragile glassware, and we know how to pack each item so it stays safe.
Loading a truck might sound like a simple task, but lifting heavy furniture on your own can damage furniture or your home, and even lead to injuries. The experienced local Temecula movers on our team will protect your furniture, walls, and floors during loading, and will (literally) take the burden off your shoulders.
If you're a business owner, moving by yourself may simply not be an option. At Move Central, we understand that you need to stay engaged with your employees and your customers at all times. That's why we've developed our Temecula commercial moving services to support your business without getting in the way.
We know how to move everything from desks and chair to specialized tech equipment, and our inventory management system means that you can rest assured each item is accounted for. Plus, our firm cost estimates make it easy for you to budget your move.
Ready to start your moving process? Call us at (858) 230-8281 or click here to get started with a free consultation.
Weather for Temecula, CA
Current
Clear Sky
Tomorrow
Clear Sky
Tuesday
Scattered Clouds
Wednesday
Broken Clouds
Thursday
Overcast Clouds
Friday
Broken Clouds
Demographic Info for Temecula, CA
$279,649
Average Home Value
$99,458
Average Household Income
35.9 minutes
Average Commute
3.29 people
Average Household Size
Places to Eat in Temecula, CA
Things to Do in Temecula, CA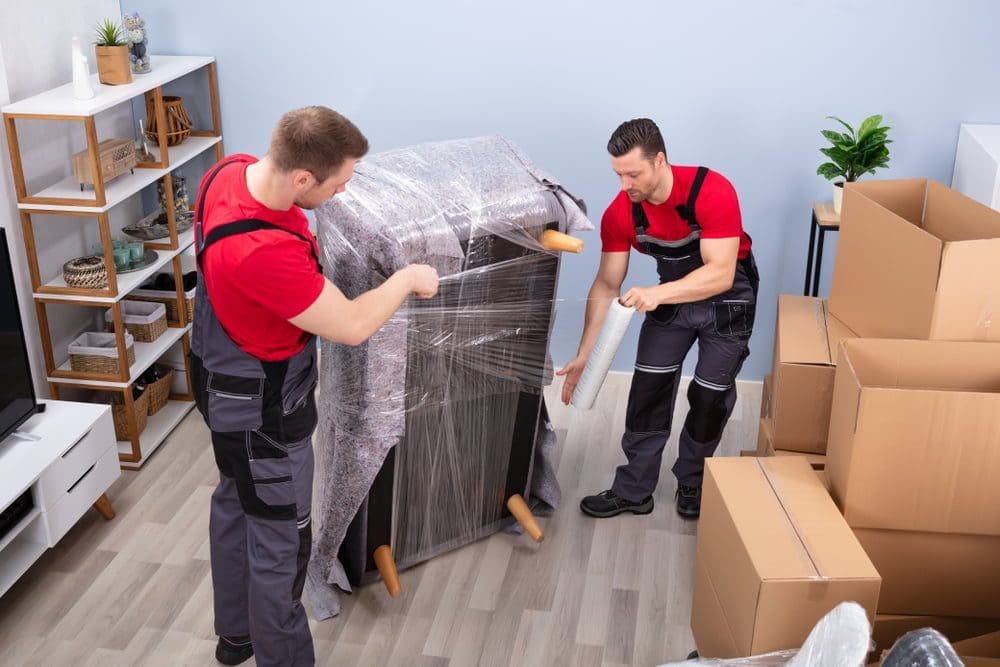 The Ins and Outs of Professional Packing Services
11th Jun 2021
Should I pay for packing and unpacking when moving? How much does it cost to hire professional movers...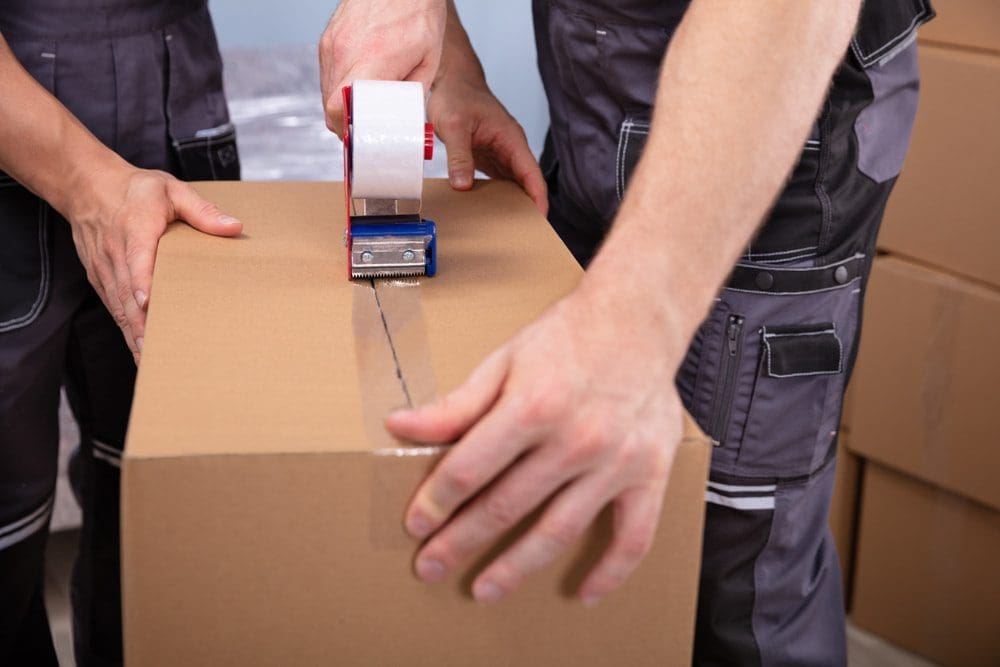 What Are Professional Packing Services and Why Should You Use Them?
11th Jun 2021
What is a full packing service & what does it include? What are the benefits of hiring professional...
4 Ways to Make Moving Your Office Easier
28th May 2021
How do I make my office move easier? How early should I notify my IT team before a...
Top 5 Most Common Office Moving Mistakes and How to Avoid Them
28th May 2021
What should I keep in mind when planning my office move? What are the most common company relocation...
Resources for Moving to Temecula, CA

So you have decided to move to Temecula. Welcome to Wine Country! We have put together a list of helpful resources to make settling in to your new hometown a breeze.