Get more than a zero-hassle move!
$250 OFF

LONG DISTANCE MOVES

$50 OFF

LOCAL MOVES

FREE BOXES

(call for details)
ONE month storage free
Bay Area Movers – Anytime Moving and Packing Solution
Are you still looking around for some professional assistance on moving services Bay Area? Move Central is all set to make your moving experience a comfortable and relaxing one.
Earning a California ProMovers certification from AMSA and CMSA, Move Central operates with a license to provide moving services across the state lines as well as within the state. Thus, we meet the carrier safety standards as required by FMCSA, operating under US Department of Transportation. We are also the winner of 'Best of Home Advisor' award, apart from multiple other achievements.
So, if you still worry who to hand over your belongings to assure safety and timely delivery, here's why our moving company in Bay Area comes off as the right option.
Customized solutions for all types of moving:
Well, our years of experience in the field of packing and moving have helped us serve our customers with efficiency, assurance and speed with all their moving requirements. These extend to –
Residential moving
Commercial moving
Local moving
Long-distance moving
With a professionally trained team for local or long distance moving services in Bay Area, we ensure our solutions for both residential and commercial purposes is well-served. From the consultation and planning to execution, our team is dedicated to taking care of each aspect of a project. The handling of packaged boxes is also done as per the item's fragility, to make sure you receive your belongings at the new place, damage-free.
So, if you think we are just another service provider in the USA, here's why we would propose to differ as professional movers Bay Area.
Efficiency and Professionalism – The Words We Swear By
Swift moving – Be it the local moving services in Bay Area or a long-distance one, transportation of your packaged belongings at Move Central is swift and in-time.
Personalized experience – With dedicated trucks for long-distance moving and tailored local moving services, expect to enjoy a personalized experience like never before.
No extra charges for specific services – When availing moving services Bay Area for local shifting, be assured of no extra dollars being charged on your bill concerning taxes, protection of door and floor, stair fees or long carry fees, overtime fees, etc.
Discounts for long-distance moves – To reduce the cost of long-distance moving, we also offer to move your belongings in shared trucks at discounted rates.
Client satisfaction & repeat customers – Our dedicated and customized services have earned us a high rate of client satisfaction and bring back our customers for moving services Bay Area time and again. Our 5-star reviews testify the same.
Storage options for both long and short term – Are you running out of place while stocking your belongings at your new abode or commercial space? Worry not as our residential and office moving services in Bay Area also come with both long and short term storage facilities.
Your Ultimate Packing, Moving and Storage Solution
Spanning across San Francisco and the counties nearby, Bay Area serves as one of the best places for habitation. And, what better way to start living here than with the help of a professional moving partner taking the loads off your shoulder, and bring your belongings to the new place?  
From packing to unpacking and everything in between, you can trust us with your A-to-Z moving requirements in Bay Area.
Have any questions regarding moving to Bay Area? Know it through our online form. Also, our service is just a call away whenever you need it!
Get a quote from us today regarding our packing and moving services!
Cities in Bay Area County
Weather for Bay Area, CA
Current
Broken Clouds
Tomorrow
Scattered Clouds
Monday
Few Clouds
Tuesday
Clear Sky
Wednesday
Scattered Clouds
Thursday
Few Clouds
Demographic Info for Bay Area, CA
$409,383
Average Home Value
$115,983
Average Household Income
28.8 minutes
Average Commute
2.39 people
Average Household Size
Places to Eat in Bay Area, CA
Things to Do in Bay Area, CA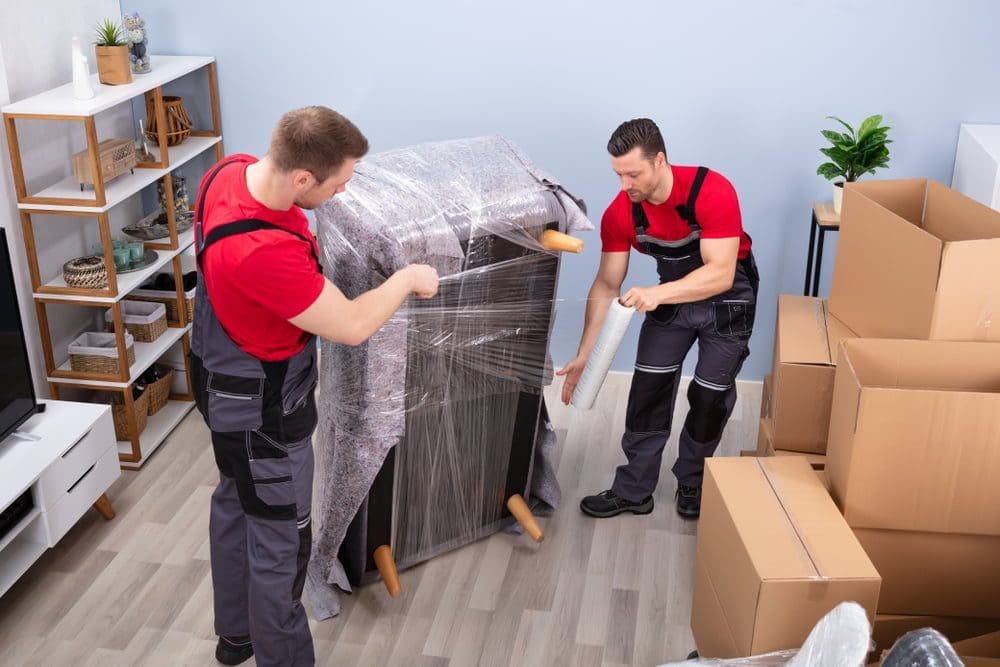 The Ins and Outs of Professional Packing Services
11th Jun 2021
Should I pay for packing and unpacking when moving? How much does it cost to hire professional movers...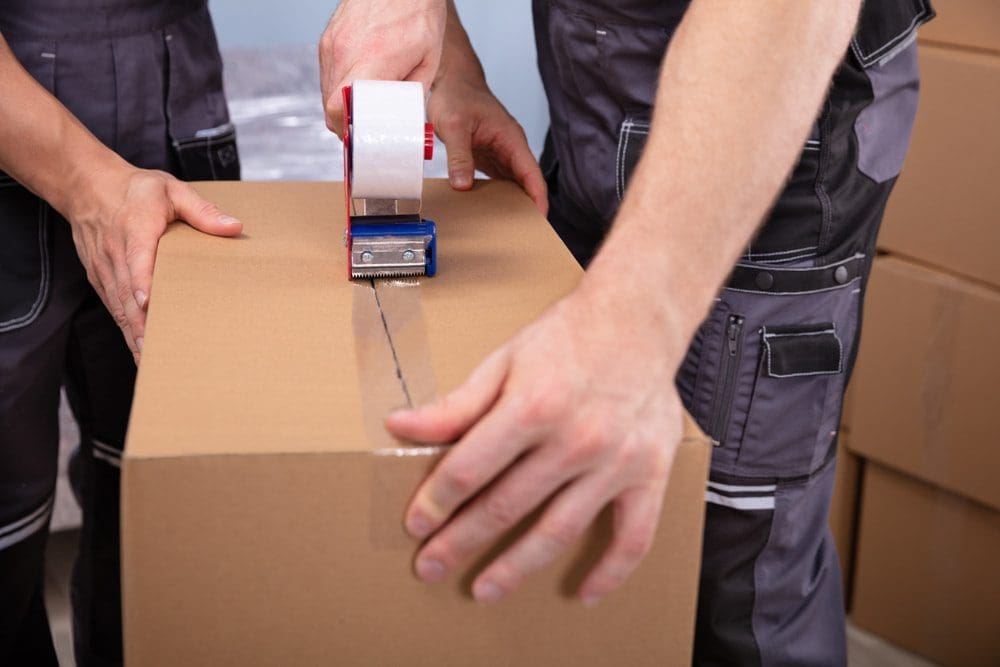 What Are Professional Packing Services and Why Should You Use Them?
11th Jun 2021
What is a full packing service & what does it include? What are the benefits of hiring professional...
4 Ways to Make Moving Your Office Easier
28th May 2021
How do I make my office move easier? How early should I notify my IT team before a...
Top 5 Most Common Office Moving Mistakes and How to Avoid Them
28th May 2021
What should I keep in mind when planning my office move? What are the most common company relocation...