Get more than a zero-hassle move!
$250 OFF

LONG DISTANCE MOVES

$50 OFF

LOCAL MOVES

FREE BOXES

(call for details)
ONE month storage free
We bring you effortless moving services
Relocating your entire household or office belongings to a new location can be incredibly stressful. If you're planning a move, you may want to hand over the daunting task to an efficient moving company in Westminster.
Move Central is a trusted name among local movers thanks to our professional approach and honesty in accomplishing relocation tasks. We don't just move your valuables with care and safety but we also provide you peace of mind and allow you to experience a hassle-free relocation experience.
Owing to our ability to maintain high standards of efficiency, customer service, and integrity, we are recognized as offering the finest moving services in Westminster.
What services do we offer?
We have vast experience and expertise in the home relocating industry, which has helped us to become the favorite movers in Westminster. We are known for offering high-quality services for:
Local moves
Long distance moves
Interstate moves
Commercial and office moves
Full or partial packing
In addition, we have an excellent storage facility for a short or long term basis for your belongings which you are unable to move along with other belongings.
Entrust your relocation to #1 Westminster movers
Whether you need our moving services locally or for long distance moves across the country, our dedicated staff is always prepared to offer the following types of assistance:
Packing
Packing supplies
Disassembling
Loading
On reaching the designated location, we can also help you with:
Unloading
Unpacking
Reassembling
Rearranging
Installation of electrical and electronic items
Customized crating for home and offices
Our caring and efficient staff have been trained to remove the cardboard boxes, pack blankets and floor runners, and leave the place in a good condition.
Count on us for office moving
We are not only rated as the best long distance moving company in Westminster for moving your home items.
By virtue of our long experience, we have gained plenty of expertise in handling local and long distance office moving as well.
Move Central has built an image of the most trusted and well-organized company offering office moving services in Westminster.
Like for any residential move, we pay extreme attention when performing each office moving assignment. Loss of time in an office move is the biggest constraint and we pride ourselves on providing immaculate and prompt relocation assistance.
Effortless packing process
Our professional movers strive to minimize downtime and work without interrupting your office routine. This is why we use all the special pieces of equipment and technology for diverse and efficient packing, such as:
Anti-static packaging to reduce or eliminate buildup of static electricity
High-density foam packaging
Vacuum packaging
Use of latest technology in packing of office valuable assets helps us ensure the safety of:
Office furniture
Desks
Cubicles
Computers
Printers
Scanners
TVs
Audio-visual pieces of equipment
We offer professional and customized solutions that facilitate a smooth relocation of office assets while your business remains uninterrupted.
Choose the finest moving company in Westminster
Should you require prompt and safe home or office moving at a most reasonable cost, look no further than Move central – the leading movers in all of Orange County. Not only are we your best choice for moving services in Westminster, but we also offer reliable and efficient moving assistance in Newport Beach, best quality moving services in Buena Park, and much more. This means that you can contact us whether you are located on Beach Boulevard, Atlantis Play Center or any other location in the county. Get in touch with us now.
Weather for Westminster, CA
Current
Clear Sky
Tomorrow
Clear Sky
Monday
Clear Sky
Tuesday
Clear Sky
Wednesday
Clear Sky
Thursday
Few Clouds
Demographic Info for Westminster, CA
$409,383
Average Home Value
$115,983
Average Household Income
28.8 minutes
Average Commute
2.39 people
Average Household Size
Schools in Westminster, CA
Places to Eat in Westminster, CA
Things to Do in Westminster, CA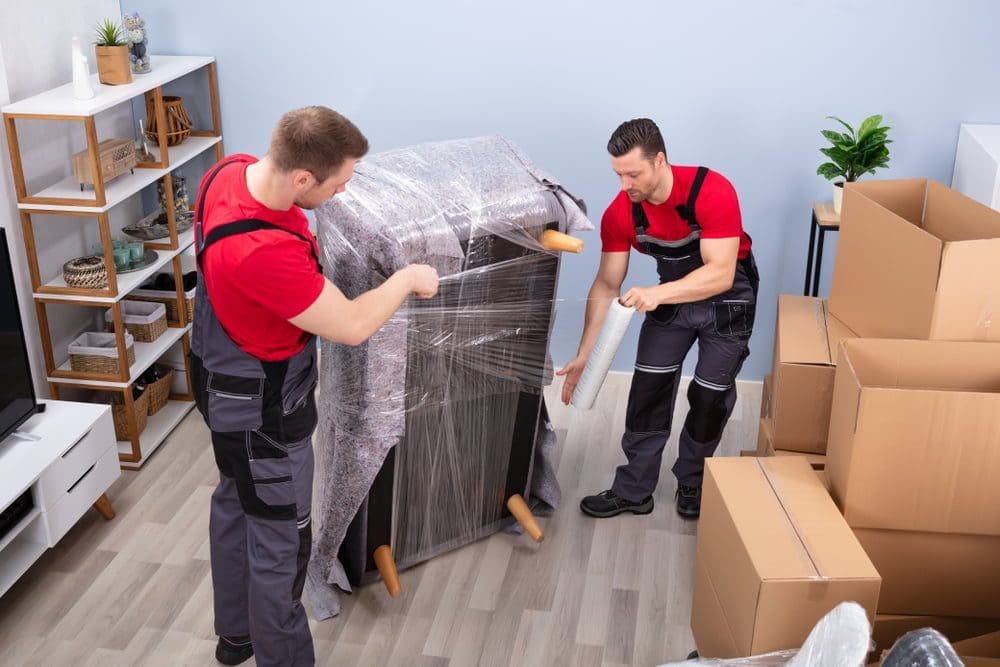 The Ins and Outs of Professional Packing Services
11th Jun 2021
Should I pay for packing and unpacking when moving? How much does it cost to hire professional movers...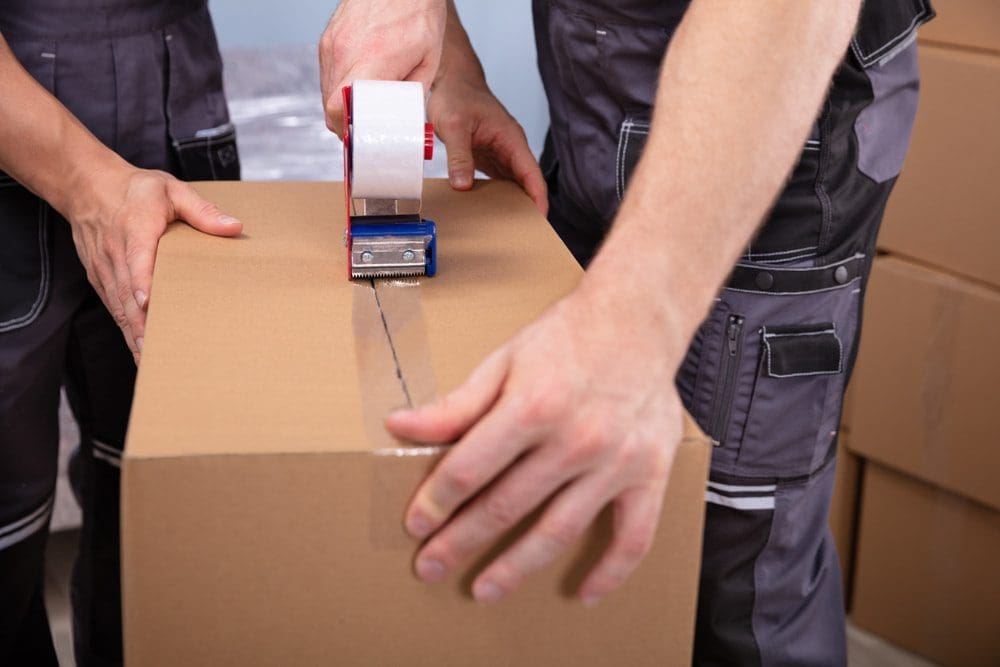 What Are Professional Packing Services and Why Should You Use Them?
11th Jun 2021
What is a full packing service & what does it include? What are the benefits of hiring professional...
4 Ways to Make Moving Your Office Easier
28th May 2021
How do I make my office move easier? How early should I notify my IT team before a...
Top 5 Most Common Office Moving Mistakes and How to Avoid Them
28th May 2021
What should I keep in mind when planning my office move? What are the most common company relocation...