Get more than a zero-hassle move!
$250 OFF

LONG DISTANCE MOVES

$50 OFF

LOCAL MOVES

FREE BOXES

(call for details)
ONE month storage free
How to Find the Perfect Movers For Your Relocation
Have you thought of hiring a moving company in Stanton to help you move to your new home but you are still hesitant because you don't know if they're trustworthy? You can follow a few steps to ensure that you find a perfect mover who you can fully trust with your possessions. Once you find one, you'll never have to worry about any of your move-related concerns except paying the bill when the work is done.
Read on for some useful tips on choosing the right moving company.
Look for referrals and reviews
With so many moving services in Stanton, it is extremely difficult to choose the one that fits your specific requirements. Good reputation is the vital part of this industry and each company strives very hard to maintain it. A reputable company will have positive online reviews, testimonials, and references which can guide you through to the best decision. Referrals from friends, colleagues, and family can also be very useful.
Check if they track inventory
Dependable movers will make an inventory list of all your items, from the number of boxes to each piece of appliance and furniture. There are two benefits of this kind of inventory: a) to make sure that none of your prized possessions are stolen or lost along the way; b) to provide an accurate listing to the insurance companies if something happens in transit.
Get more information
Once you narrow down your selection to a few moving companies in Stanton, the next step is to inquire about their insurance, bonding, and licenses. There are many companies which offer supplemental insurance, which you can buy to ensure that your articles are more than covered.
While it sounds good, the most reputable movers should offer enough insurance to cover the average sized home's goods along with their own equipment. Supplemental insurance is only helpful if your goods go beyond this amount.
Request an estimate
The moving company you choose should be upfront about all their pricing before you sign any contract and well before the moving day. Don't ever be hesitant to ask about specific charges, as this factor is very important. It is always better to clear up any questions you have in mind than to worry about them later.
Which accomplished moving company in Stanton should I hire?
Move Central has been in the business for more than a decade and has a long list of satisfied customers. We have one of the best teams, offering customized moving packages as per your requests. 
Whether you need long distance moving services or local moving in Stanton, here at Move Central, we ensure that everything is inventoried appropriately, packed securely, and transported quickly. While you're relaxing at one of the parks in Stanton or having fun at Adventure City, we'll be working hard.
If you're looking for a skilled moving crew in Orange County, we can help with your move in San Juan Capistrano, ensure a smooth transition to or from Dana Point, and render other services in the nearby area. Get in touch with us today!
Weather for Stanton, CA
Current
Clear Sky
Tomorrow
Clear Sky
Monday
Clear Sky
Tuesday
Clear Sky
Wednesday
Clear Sky
Thursday
Few Clouds
Demographic Info for Stanton, CA
$409,383
Average Home Value
$115,983
Average Household Income
28.8 minutes
Average Commute
2.39 people
Average Household Size
Schools in Stanton, CA
11150 Santa Rosalia St.
Stanton, CA 90680
Type: School
10411 S. Dale St.
Stanton, CA 90680
Type: Elementary School
8182 Chapman Ave
Stanton, CA 90680
Type: Private School
Places to Eat in Stanton, CA
Things to Do in Stanton, CA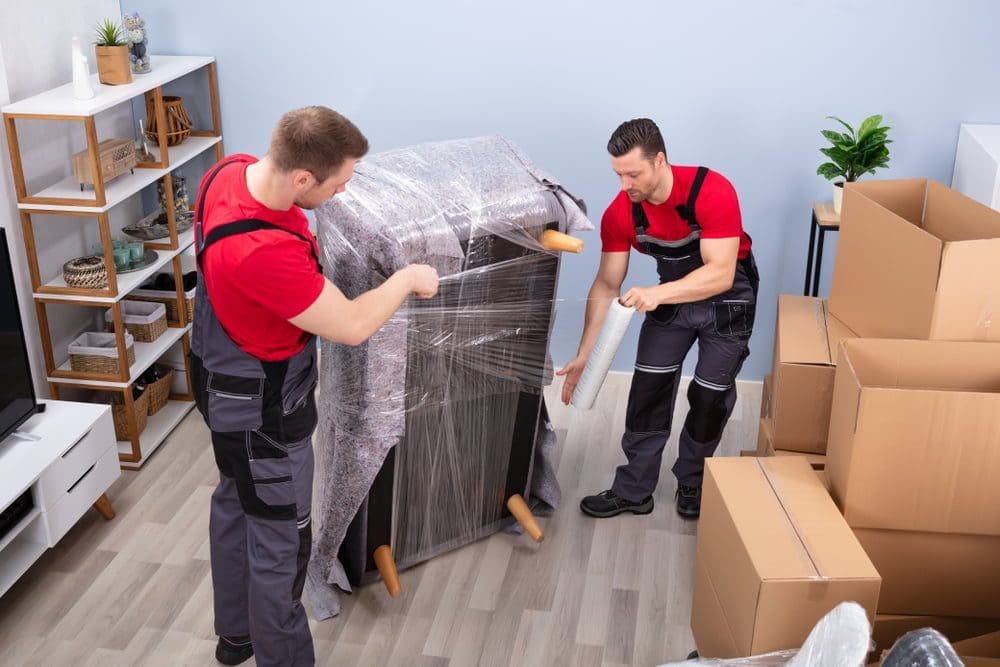 The Ins and Outs of Professional Packing Services
11th Jun 2021
Should I pay for packing and unpacking when moving? How much does it cost to hire professional movers...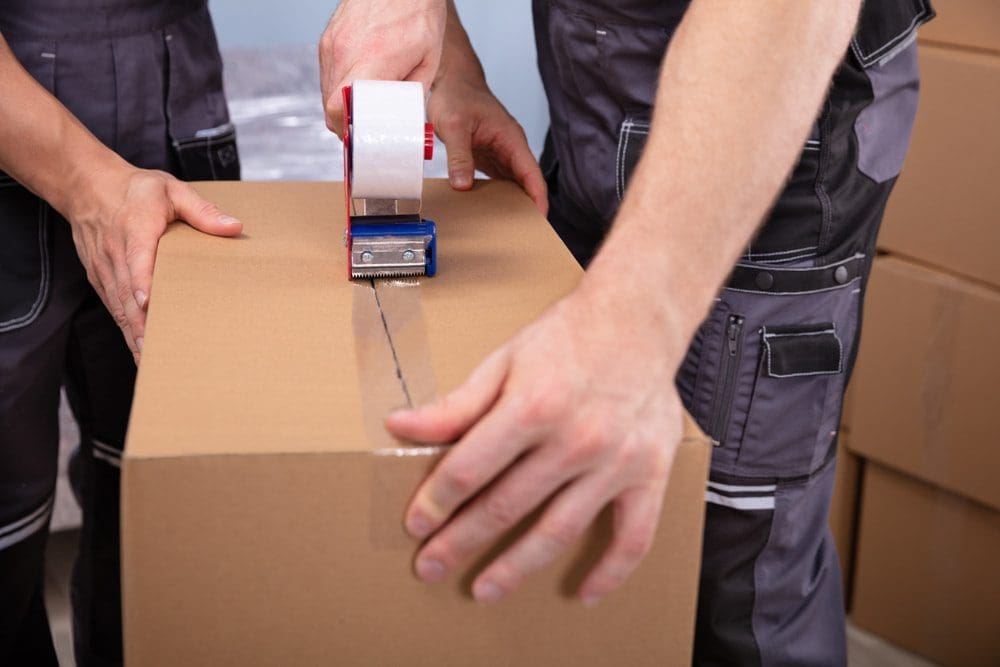 What Are Professional Packing Services and Why Should You Use Them?
11th Jun 2021
What is a full packing service & what does it include? What are the benefits of hiring professional...
4 Ways to Make Moving Your Office Easier
28th May 2021
How do I make my office move easier? How early should I notify my IT team before a...
Top 5 Most Common Office Moving Mistakes and How to Avoid Them
28th May 2021
What should I keep in mind when planning my office move? What are the most common company relocation...