Get more than a zero-hassle move!
$250 OFF

LONG DISTANCE MOVES

$50 OFF

LOCAL MOVES

FREE BOXES

(call for details)
ONE month storage free
Experience comfortable & efficient moving services 
Moving becomes a cumbersome and challenging task if you have to do all the work yourself.
Many of our clients feel that they can still manage packing of clothes and important papers on their own but items like heavy furniture, delicate crockery, and sophisticated electrical and electronic appliances definitely require a helping hand.
For the sake of your convenience, security of your belongings, and safe delivery of your belongings, it is a great idea to hire an efficient and trustworthy moving company in Laguna Woods.
Let our professional movers help
Move Central is the best choice when you start looking for a reliable provider of moving services in Laguna Woods. Our expert team offers secure and efficient local and long distance relocation services across the area. 
With our rich experience and customer-oriented services, we are known for being dependable, dedicated, and highly professional movers. Move Central has gained a perfect record of almost 100% referral and enthusing references from our valued clients.
The encouragement and satisfaction that we derive from the outcome of our moving services and clients' response propels us to continue striving to be the best movers in Laguna Woods.
What sets our moving company apart?
Owing to our quality moving services, we have not only been rated higher than other companies, but also the most referred local and long distance relocation specialists. Overall the services provided by our expert movers are widely appreciated by our clients in Laguna Woods. 
We can help you with:
Packing- full as well as partial
Careful loading in properly cleaned trucks
Unloading with proper lifting and moving equipment
Re-assembling and rearranging of your valuables
Installation of appliances and electronic gadgets
Customized crating services for your antiques and fragile items
Climate controlled storage for short or long term rentals
In addition, what differentiates us from the rest of the moving companies are efficiency, dedication and courteousness of our working staff. Our hard work combined with customer care and professionalism puts Move Central in a different class of local and long distance moving services in Laguna Woods. This has only been possible thanks to the quality of our residential or office relocation assistance. 
Expert services for stress-free Laguna Woods moving
Move Central is renowned among both local and long-distance moving companies in Laguna Woods. In fact, after countless moves, we have gained vast experience and expertise in providing highly reliable moving services across Orange County. We can help you whether you are located near Laguna Woods History Center, Aliso Creek, and beyond. For example, we offer the finest moving services in La Palma and customer-oriented moving assistance in Coto de Caza.  
When you wish to have a comfortable moving experience, rely on Move Central. Get in touch now. 
Weather for Laguna Woods, CA
Current
Clear Sky
Tomorrow
Clear Sky
Monday
Clear Sky
Tuesday
Clear Sky
Wednesday
Clear Sky
Thursday
Few Clouds
Demographic Info for Laguna Woods, CA
$409,383
Average Home Value
$115,983
Average Household Income
28.8 minutes
Average Commute
2.39 people
Average Household Size
Schools in Laguna Woods, CA
Places to Eat in Laguna Woods, CA
Things to Do in Laguna Woods, CA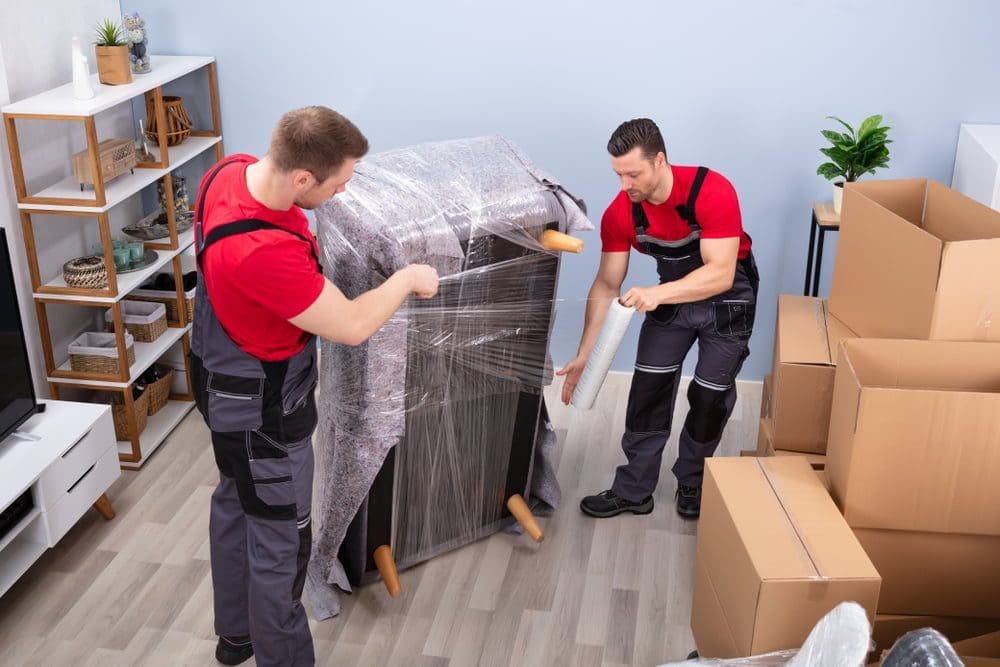 The Ins and Outs of Professional Packing Services
11th Jun 2021
Should I pay for packing and unpacking when moving? How much does it cost to hire professional movers...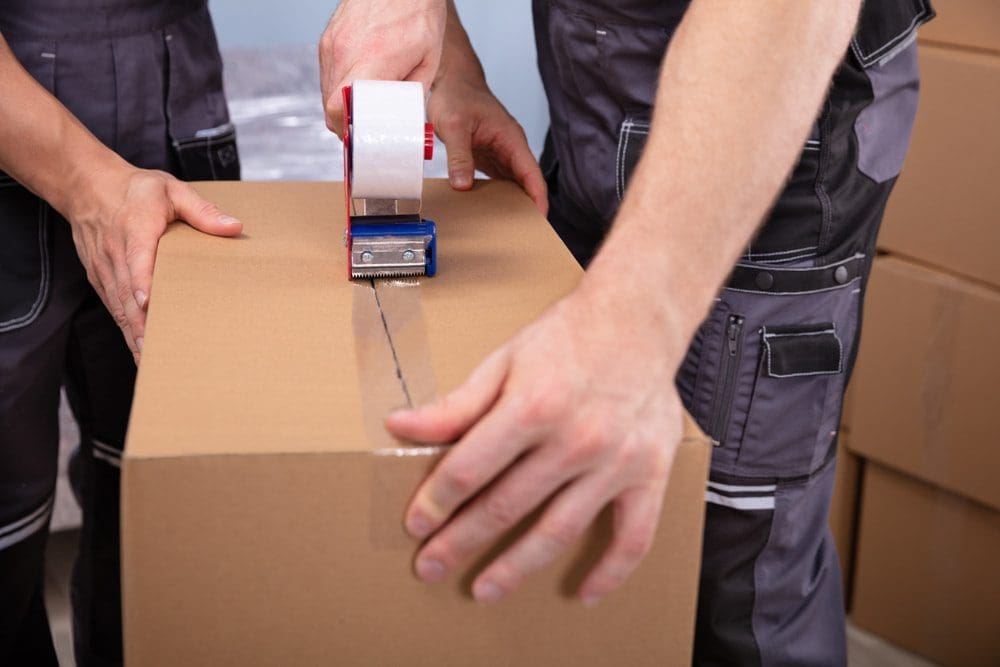 What Are Professional Packing Services and Why Should You Use Them?
11th Jun 2021
What is a full packing service & what does it include? What are the benefits of hiring professional...
4 Ways to Make Moving Your Office Easier
28th May 2021
How do I make my office move easier? How early should I notify my IT team before a...
Top 5 Most Common Office Moving Mistakes and How to Avoid Them
28th May 2021
What should I keep in mind when planning my office move? What are the most common company relocation...