Get more than a zero-hassle move!
$250 OFF

LONG DISTANCE MOVES

$50 OFF

LOCAL MOVES

FREE BOXES

(call for details)
ONE month storage free
Affordable, safe, and professional moving services 
Whether you have decided to relocate for a better lifestyle or career growth, you may be dreading the day of the move due to the stress involved in the process. Luckily, you can avoid all the hassle by seeking the services of an efficient moving company in La Palma.
Owing to the expertise and dedication of our movers, we have successfully undertaken countless local and long distance moves with efficiency and ease.
Depend on experienced movers 
We are not considered the best moving services in La Palma just by stroke of luck. We have grown step by step and are learning from every move we undertake. 
As a result of our continuous efforts for improving our services and customer care, we are the favorite moving company among La Palma residents. Unlike many other local moving services, we always strive to go the extra mile in providing high-quality at the most reasonable pricing.
We can help you with: 
Local moving
Long distance moving
Office moving
Moving supplies
Packing services
Storage services
As part of our moving services, we provide customized crating and installation to our clients. We also handle piano moving with care. Piano relocation requires additional skills for which our staff is given special training.
Move Central is also known for closely adhering to timelines. As a matter of policy, we attach equal importance to every move, whether big or small. We strive to accomplish all residential and commercial assignments with professionalism. 
Your go-to office moving company 
Move Central is at your service if you need assistance from professional office movers in La Palma. We understand your time constraints and the special care required when handling important documents and valuable assets. 
We often accommodate office moving on weekends so as to minimize downtime and disruption to the employees.
We are also your trusted providers of long distance office moving 
When it comes to our long distance moving services in La Palma, we employ diverse forms of packaging for your equipment and furniture.
We provide anti-static packaging, vacuum and high density foam packaging for computers, printers, conference room items, video conferencing systems, and data centre equipment including UPS, batteries and pantry items besides many more.
This special safety packaging helps protect office valuables and assets during long distance office moves.
Contact us for affordable moving services in La Palma 
Thanks to efficient, prompt, and experienced movers, Move Central is considered to be one of best moving companies in La Palma. Other features of our services include our passion for the job, great customer care, and a variety of service add-ons. 
Moving to a new home near Coyote Creek or a new office space close to Don Knabe Community Regional Park? Or do you need assistance from reliable local and long distance movers in Coto De Caza and the finest moving specialists in Los Alamitos? Rely on Move Central to provide you with full-service moving across Orange County. 
Get in touch with us and ensure an affordable and safe move.
Weather for La Palma, CA
Current
Clear Sky
Tomorrow
Clear Sky
Monday
Clear Sky
Tuesday
Clear Sky
Wednesday
Few Clouds
Thursday
Broken Clouds
Demographic Info for La Palma, CA
$409,383
Average Home Value
$115,983
Average Household Income
28.8 minutes
Average Commute
2.39 people
Average Household Size
Places to Eat in La Palma, CA
Things to Do in La Palma, CA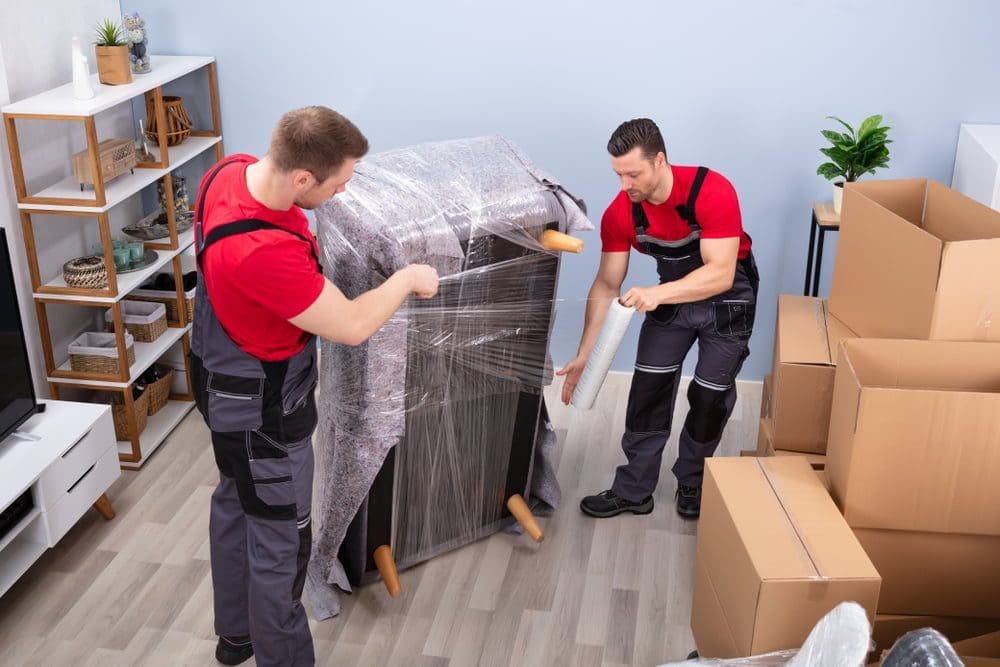 The Ins and Outs of Professional Packing Services
11th Jun 2021
Should I pay for packing and unpacking when moving? How much does it cost to hire professional movers...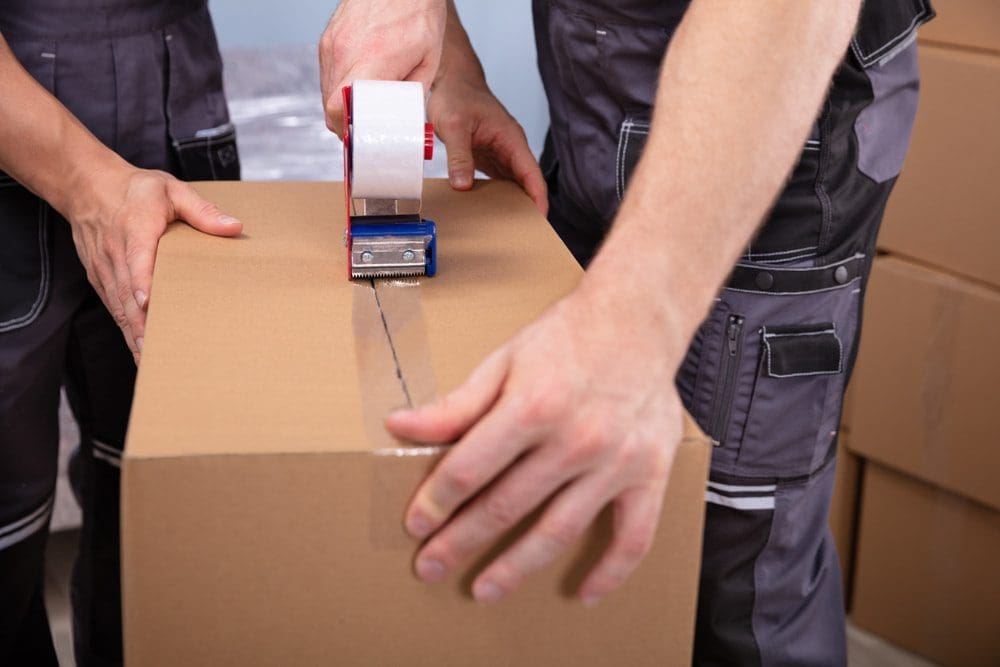 What Are Professional Packing Services and Why Should You Use Them?
11th Jun 2021
What is a full packing service & what does it include? What are the benefits of hiring professional...
4 Ways to Make Moving Your Office Easier
28th May 2021
How do I make my office move easier? How early should I notify my IT team before a...
Top 5 Most Common Office Moving Mistakes and How to Avoid Them
28th May 2021
What should I keep in mind when planning my office move? What are the most common company relocation...