Get more than a zero-hassle move!
$250 OFF

LONG DISTANCE MOVES

$50 OFF

LOCAL MOVES

FREE BOXES

(call for details)
ONE month storage free
​Moving Woes? Cypress Moving Company To Your Rescue!
One keeps hearing from people that it's tough to organize a move. It not only sucks out your energy physically but can also be emotionally draining, turning a new exciting phase in your life into an exhausting task.
What Is The Solution If One Plans to Move?
Hiring the Move Central moving company, the leading Cypress movers. All you have to do is approach us for help and we will make sure that you're satisfied, absolutely looking forward to starting a new phase in your life.
What Our Movers Do to Make Clients Happy
We follow certain steps like:
Understanding Your Needs
This is of utmost importance, as we need to understand the extent of help that you are looking for. Only then can we adjust our moving services in Cypress to offer you customized solutions.
Working Within Your Budget
We understand that everyone has budget constraints. Keeping your budget in mind, our local moving service in Cypress offers you a streamlined solution, ensuring that we provide maximum support without ever overstepping your budget limit.
Providing End-To-End Solutions 
We believe in being a one-stop shop for all your moving challenges. Once you contact us, we will ensure that you don't need to search for another moving company ever again.  
Your Favorite Moving Company Offers Many Services
Packing
Move Central does both moving and packing. We will pack up your whole house using the best packing materials available in the market, ensuring your things do not get damaged in transit.
Unpacking
Professional movers in Cypress can unpack for you at your target destination as well. This not only saves you time and energy, but also gets you on track and settled way faster than if you were to do it yourself.
Repairing the House/Apartment
Every home has something that needs repairing. In rented accommodation, when leaving the house, it is necessary to return it back to a perfect condition if you want your security deposit back.
Keeping the above factors in mind, we also offer repair services, putting your place in tip-top shape before you hand it over to the landlord.
Transport
Not only do our Cypress movers assist with packing up, but we also help securely transport your things from one place to another, be it a local, national, or international relocation.
Warehousing
We understand that you might not always need your things to tag along with you. But what is the solution if you do not want to rent a house just to store your belongings? We also offer you safe storage space in our warehouses, where you can safely store your things for as long as you want at budgeted costs.
Why book our moving service in Cypress
With a streamlined, customer-centered approach, Move Central can get you and your belongings anywhere in record time. Whenever you need trained movers in Orange County, we'll be there to help. Whether you'd like a trustworthy moving service in Brea, some reliable relocation assistance in Stanton, or another type of service we render, give us a call.
You can enjoy the fresh air and natural surroundings in Evergreen Park or Arnold/Cypress Park while we manage the whole process without a hitch. Contact us for smooth sailing and an enjoyable move!
Weather for Cypress, CA
Current
Clear Sky
Tomorrow
Clear Sky
Monday
Clear Sky
Tuesday
Clear Sky
Wednesday
Clear Sky
Thursday
Few Clouds
Demographic Info for Cypress, CA
$409,383
Average Home Value
$115,983
Average Household Income
28.8 minutes
Average Commute
2.39 people
Average Household Size
Places to Eat in Cypress, CA
Things to Do in Cypress, CA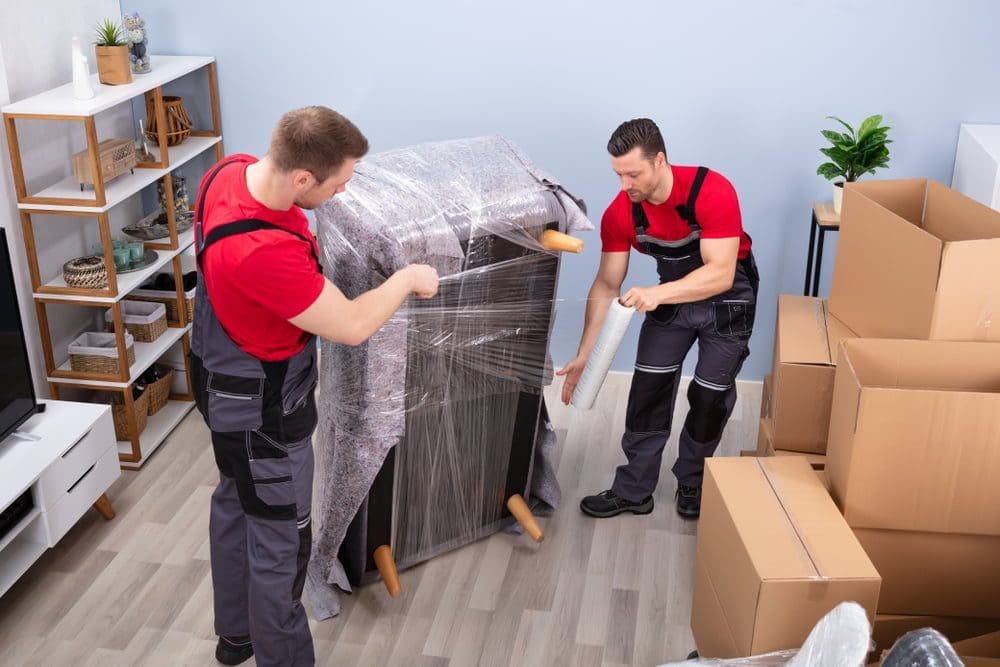 The Ins and Outs of Professional Packing Services
11th Jun 2021
Should I pay for packing and unpacking when moving? How much does it cost to hire professional movers...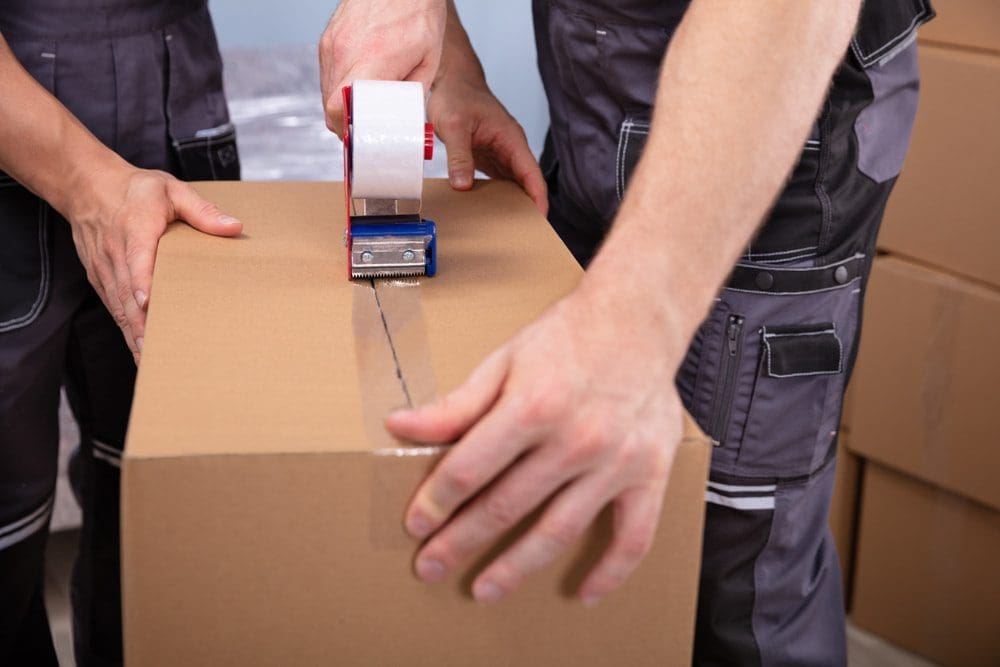 What Are Professional Packing Services and Why Should You Use Them?
11th Jun 2021
What is a full packing service & what does it include? What are the benefits of hiring professional...
4 Ways to Make Moving Your Office Easier
28th May 2021
How do I make my office move easier? How early should I notify my IT team before a...
Top 5 Most Common Office Moving Mistakes and How to Avoid Them
28th May 2021
What should I keep in mind when planning my office move? What are the most common company relocation...