Get more than a zero-hassle move!
$250 OFF

LONG DISTANCE MOVES

$50 OFF

LOCAL MOVES

FREE BOXES

(call for details)
ONE month storage free
Rely on our expert moving services
Whether you're relocating locally or moving long-distance, it's always a stressful occasion. There are endless things to take care of, from separating, organizing, packing, loading, unloading, and so on.
Packing up some items may come easy, but furniture and larger objects present a bigger challenge. You simply won't be able to wrap up, carry and move them all by yourself.
Put your trust in the most dependable moving company in Huntington Beach. In addition to providing local and long-distance moving, we specialize in office moving, package, and storage services. 
Why hiring a professional moving company is the right choice 
You may have an eclectic collection of furniture, both new and old, modern and classic. Our movers have the know-how, resources, and equipment to transport your belongings to their new location securely. 
Your fragile items aren't the only ones that need secure and careful packing. If you don't wrap and package your furniture correctly, there's a chance you'll cause irreparable damage when moving. 
For long-distance moving, we usually have qualified carpenters as a part of our team, who are experts in disassembling furniture. We will disassemble your bed, table, or sofa set before packing. The carpenters take great care to prevent any damage or scratches during the loading/unloading process. 
Nowadays, modern furniture, be it office furniture or any other, has to be handled properly. At Move Central, we have the know-how and experience to handle office moving services in Huntington Beach.
We make moving in Huntington Beach a stress-free process
With so many other issues to take care of, hiring us will remove the stress of moving your prized possessions to a new destination. We make all the necessary arrangements for you so that your relocation is a smooth and fast one. Your furniture is not only moved but also re-assembled by our carpenters as and when required.
With ten successful years in the business, Move Central is the go-to moving company for residents in Huntington Beach. Our team is fully licensed and insured for handling the grunt task of moving your precious belongings and furniture to your new home.
Who are the best movers in Huntington Beach and the surrounding areas?
Moving doesn't have to be frustrating nor demanding. With the help of a reputable moving company in Huntington Beach, you can relieve yourself of the packing duties. Take your family for a field trip to Old World Village or the Huntington Beach Pier for a day of festivities. 
If you're in need of professional moving professionals in Orange County, we'll provide you with seamless moving services in Garden Grove as you make your transition to living in Orange. 
We offer our services with the promise to provide consistent communication and to enable you to follow the status and timeline of your move. The truck tracking service helps you to keep tabs on our vehicles and your items at all times. Move Central is standing by, just give us a call and let us lend a helping hand!
Weather for Huntington Beach, CA
Current
Clear Sky
Tomorrow
Clear Sky
Monday
Clear Sky
Tuesday
Clear Sky
Wednesday
Clear Sky
Thursday
Few Clouds
Demographic Info for Huntington Beach, CA
$409,383
Average Home Value
$115,983
Average Household Income
28.8 minutes
Average Commute
2.39 people
Average Household Size
Schools in Huntington Beach, CA
Places to Eat in Huntington Beach, CA
Things to Do in Huntington Beach, CA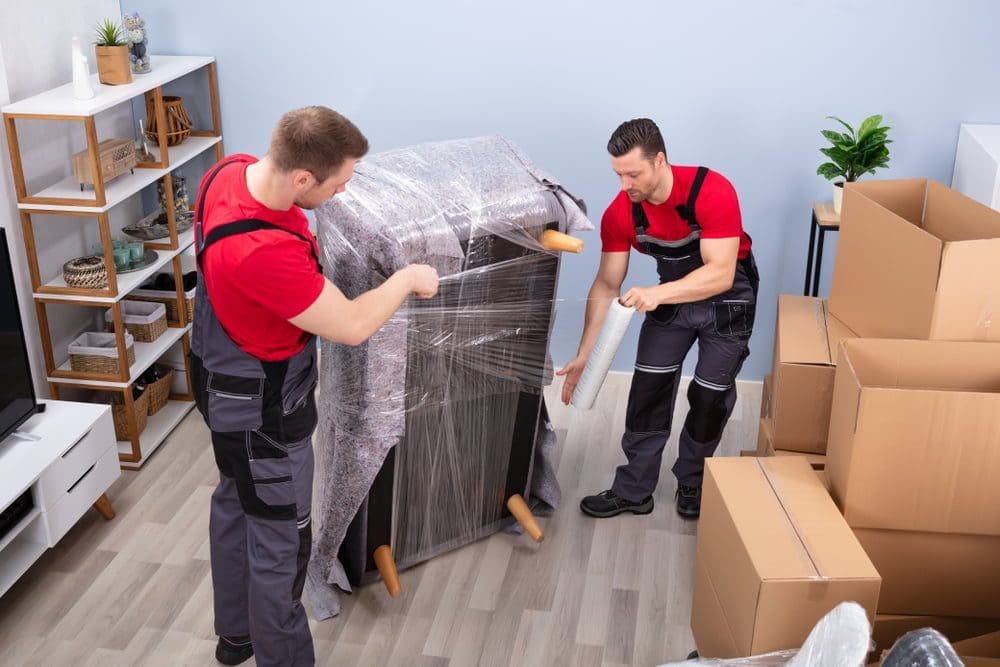 The Ins and Outs of Professional Packing Services
11th Jun 2021
Should I pay for packing and unpacking when moving? How much does it cost to hire professional movers...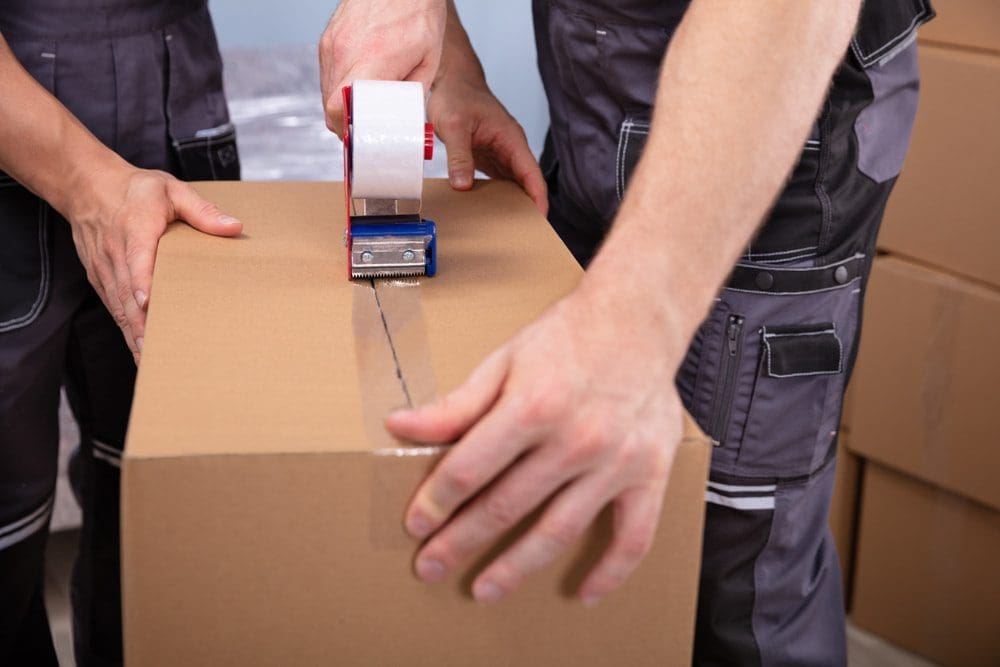 What Are Professional Packing Services and Why Should You Use Them?
11th Jun 2021
What is a full packing service & what does it include? What are the benefits of hiring professional...
4 Ways to Make Moving Your Office Easier
28th May 2021
How do I make my office move easier? How early should I notify my IT team before a...
Top 5 Most Common Office Moving Mistakes and How to Avoid Them
28th May 2021
What should I keep in mind when planning my office move? What are the most common company relocation...