Get more than a zero-hassle move!
$250 OFF

LONG DISTANCE MOVES

$50 OFF

LOCAL MOVES

FREE BOXES

(call for details)
ONE month storage free
Moving is stress-free with experts in Garden Grove
The process of moving from one place to another is never an easy job. By hiring one of the best moving companies in Garden Grove, you can literally take the weight off your shoulders and pass it on to Move Central.
We can handle everything from weight-lifting to re-assembling of your new house. From initial consultation and planning to the final execution of the project, our movers will be with you every step to make sure that your move is a comfortable and smooth one.
Why use a professional moving company
Plan your relocation with professional moving services as we offer much more than a simple drop-off of your items. You can fully personalize and tailor your local move to fit your requirements. Move Central go above and beyond to accommodate all your demands. We provide a wide range of full-service moving options which include:
Residential moves
Packing and unpacking of your belongings
Commercial moves
Storage services
If you choose to move locally, our movers never charge extra:
Overtime fees
Basic Equipment
Taxes
Floor and door protection
Long carry and staircase fees
Basic valuation coverage
We guarantee maximum security of your belongings
Whether you are moving your office to West Garden Grove or you're in need of long-distance moving services, our top priority is the security of your valuables and reaching their final destination safely and on time. Move Central comes highly recommended from our many satisfied clients in Garden Grove, as we put customer care first. Hire us for your local move and experience a worry-free transition within the city.
Move your business effortlessly with our moving service in Garden Grove
You have a busy schedule at work, employees to manage, and clients to please, and the last thing you should worry about is the relocation of your office in Garden Grove. At Move Central, we understand that your primary focus should be on running your business.
With our professionals by your side, your office move to Orange County will be a smooth process. Get to know our movers in Orange as we help you relocate to Fullerton or anywhere else in the region. Take a team-building field trip to the Stanley Ranch Museum while our movers take care of everything. Reach out to us today!
Weather for Garden Grove, CA
Current
Clear Sky
Tomorrow
Clear Sky
Monday
Clear Sky
Tuesday
Clear Sky
Wednesday
Few Clouds
Thursday
Broken Clouds
Demographic Info for Garden Grove, CA
$409,383
Average Home Value
$115,983
Average Household Income
28.8 minutes
Average Commute
2.39 people
Average Household Size
Schools in Garden Grove, CA
11150 Santa Rosalia St.
Stanton, CA 90680
Type: School
10411 S. Dale St.
Stanton, CA 90680
Type: Elementary School
8182 Chapman Ave
Stanton, CA 90680
Type: Private School
Places to Eat in Garden Grove, CA
Things to Do in Garden Grove, CA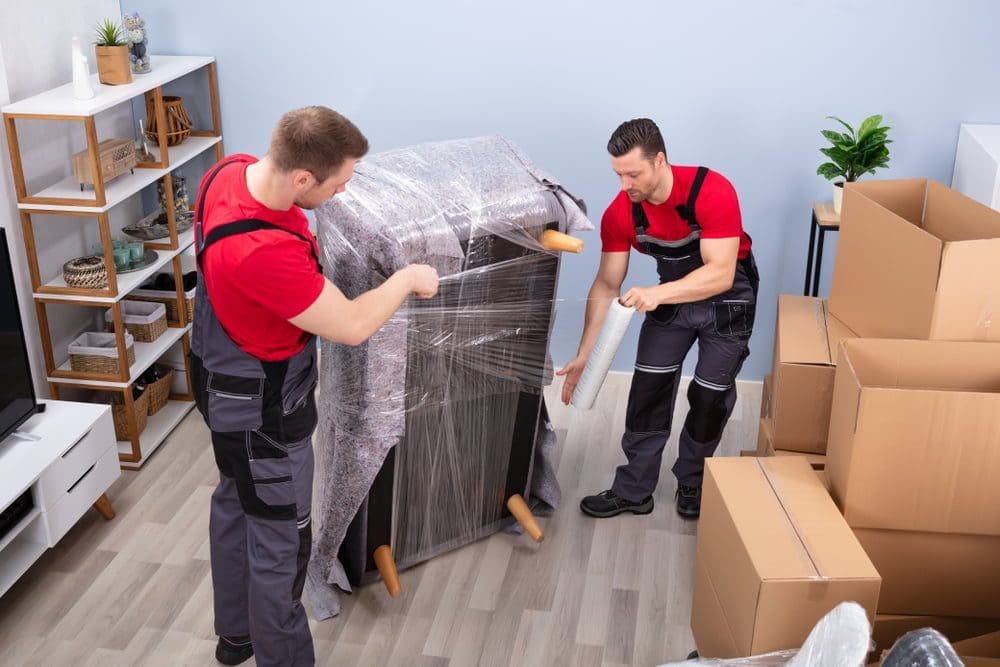 The Ins and Outs of Professional Packing Services
11th Jun 2021
Should I pay for packing and unpacking when moving? How much does it cost to hire professional movers...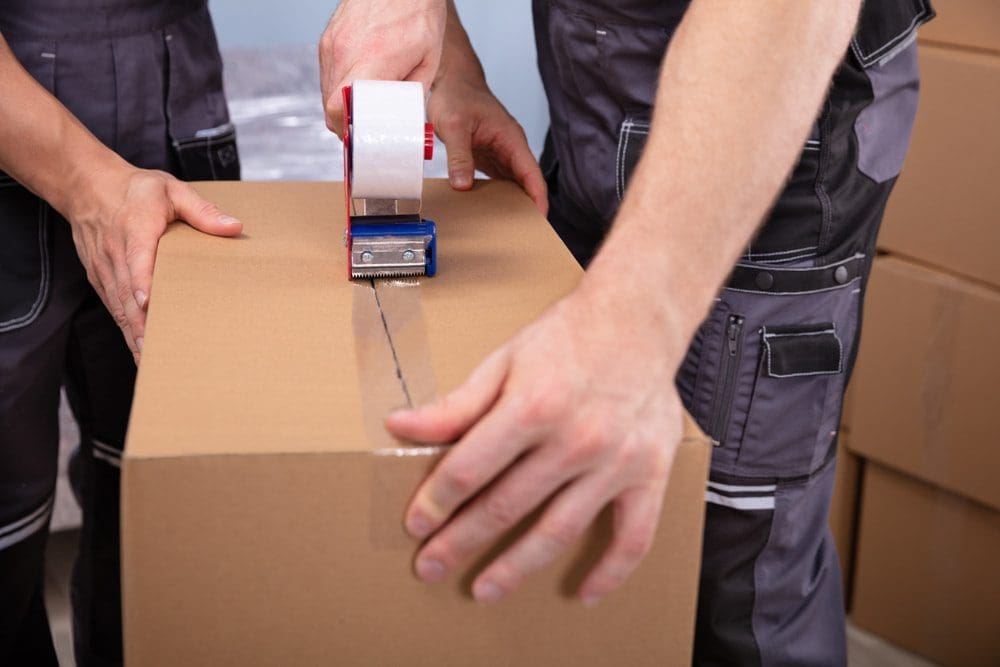 What Are Professional Packing Services and Why Should You Use Them?
11th Jun 2021
What is a full packing service & what does it include? What are the benefits of hiring professional...
4 Ways to Make Moving Your Office Easier
28th May 2021
How do I make my office move easier? How early should I notify my IT team before a...
Top 5 Most Common Office Moving Mistakes and How to Avoid Them
28th May 2021
What should I keep in mind when planning my office move? What are the most common company relocation...