Get more than a zero-hassle move!
$250 OFF

LONG DISTANCE MOVES

$50 OFF

LOCAL MOVES

FREE BOXES

(call for details)
ONE month storage free
We are the professional movers you can depend on
Moving your entire home and life can bring a lot of tension and stress. Relocations can be nerve-racking, as well as extremely complicated to plan out for individuals who want to move on their own, but have no previous experience doing so.
Why put yourself through all that stress and hassle when you can simply hire a reputable local moving company in Fullerton and allow experienced movers to handle every aspect of your move? Why not simply give Move Central a call?
Here's why we are Fullerton's favored moving company
At Move Central we offer an organized, reliable, and comprehensive moving service that includes different packing options you can choose from. The two basic types of moving and packing services we offer are: 
Full packing service where we pack, load, and upload all of your belongings
Partial packing services for packing of selective items like furniture, cabinets, books, clothes & linens
We are equipped to perform long-distance moves to and from Fullerton
We provide efficient long-distance moving services to residents of Fullerton and all the surrounding areas. We are the most reputable among long-distance moving companies in the area for residential and office moves and we provide a swift and dependable service.
Our moving services include packing, unpacking, loading, unloading, dismantling, re-assembling and other essential moving-related services for your household or office possessions. We want to make all the details of your move easy and effortless. 
Our professional movers always go above and beyond to provide all our clients with a stress-free moving service. We will also handle moving all your heavy items so you don't have to worry about anything.
Hire our moving company for a carefree moving experience
There are many moving companies across Fullerton and the nearby areas that offer similar moving services as we do. However, we perform all those services a lot better than the competition does. That's what makes us the most renowned movers in the area.
We follow the best practices for packing and moving of your belongings to ensure their safe arrival at your new home. We will handle your move while you focus on other tasks.
This is what separates us from other moving companies in Fullerton
When you choose Move Central for your move, we stay true to our reputation of being the most reliable movers in Fullerton. There are several things that separate us from other moving services in the area as we are:
Fully licensed, bonded and insured
Staffed with experienced and courteous professionals
Equipped with a fleet of modern, serviced trucks that are outfitted with advanced equipment required for safe moves
Able to accomplish your move in a timely manner
Honest and provide accurate estimates without hidden charges
Able to provide access to climate controlled storage if necessary
You can also always check out our customer reviews and see why others think we have saved them a lot of time and energy performing their move. 
Our moving company in Fullerton, CA makes relocations easy
If you need dependable relocation services across Orange County and the surrounding areas, you can always turn to Move Central. Our staff consists of experienced and qualified moving specialists who have the capacity to handle a move of any scope. To them, it doesn't matter if you're moving to a location near the Muckenthaler Cultural Center, or closer to the Fullerton Arboretum. They will arrive at your address ready to get cracking with the move. 
However, we do not cater only to the current and the future residents of Fullerton. We also offer comprehensive moving and packing services in Costa Mesa, as well as professional relocation services in Mission Viejo. Reach out to us today, tell us your address, and let our expert movers handle your move. 
Weather for Fullerton, CA
Current
Clear Sky
Tomorrow
Clear Sky
Monday
Clear Sky
Tuesday
Clear Sky
Wednesday
Few Clouds
Thursday
Broken Clouds
Demographic Info for Fullerton, CA
$409,383
Average Home Value
$115,983
Average Household Income
28.8 minutes
Average Commute
2.39 people
Average Household Size
Places to Eat in Fullerton, CA
Things to Do in Fullerton, CA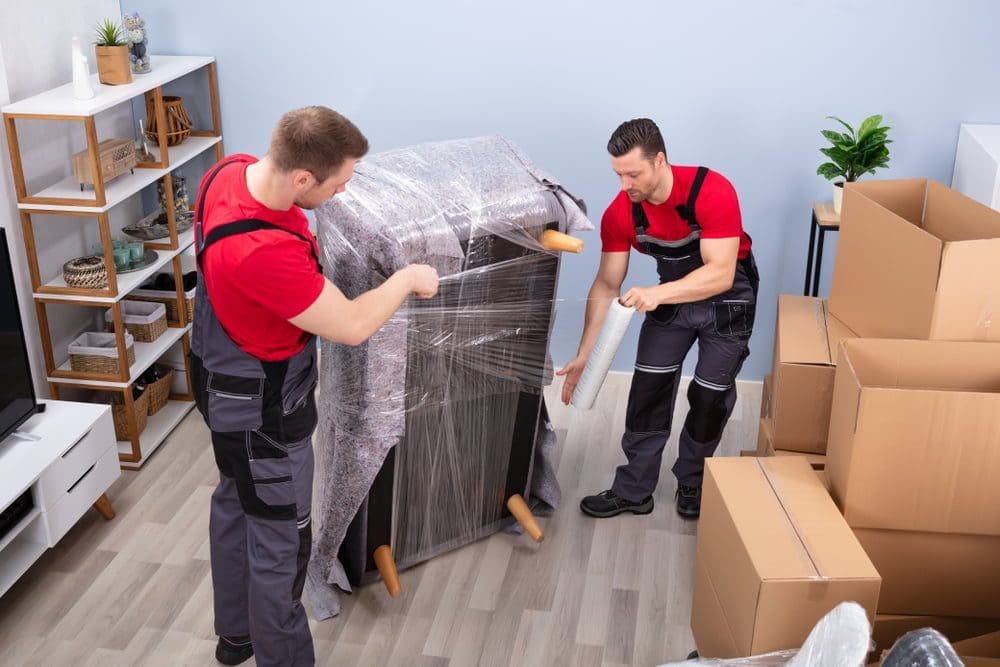 The Ins and Outs of Professional Packing Services
11th Jun 2021
Should I pay for packing and unpacking when moving? How much does it cost to hire professional movers...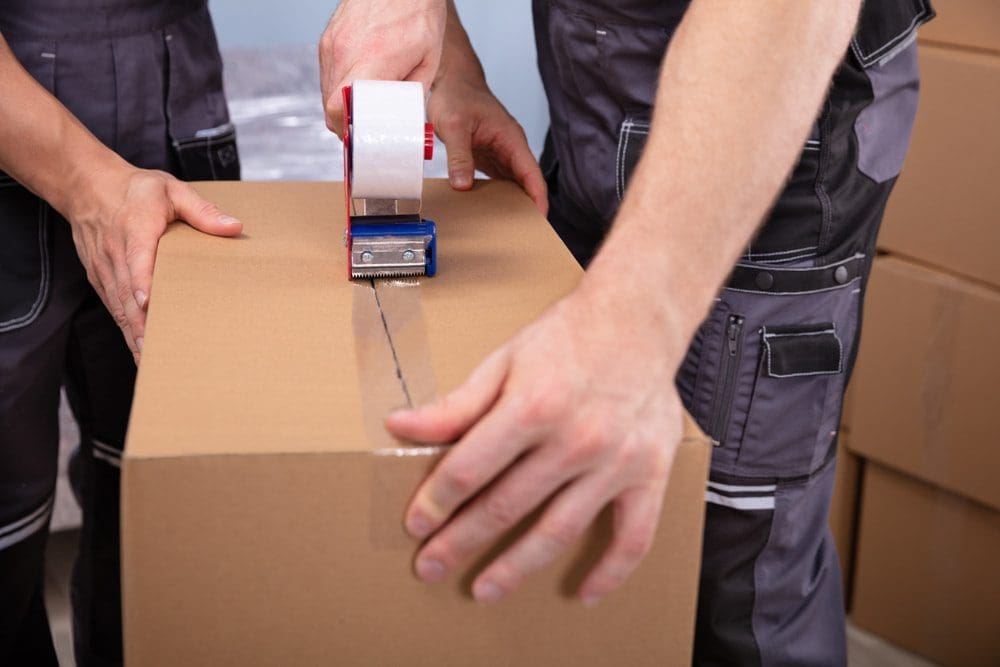 What Are Professional Packing Services and Why Should You Use Them?
11th Jun 2021
What is a full packing service & what does it include? What are the benefits of hiring professional...
4 Ways to Make Moving Your Office Easier
28th May 2021
How do I make my office move easier? How early should I notify my IT team before a...
Top 5 Most Common Office Moving Mistakes and How to Avoid Them
28th May 2021
What should I keep in mind when planning my office move? What are the most common company relocation...