Get more than a zero-hassle move!
$250 OFF

LONG DISTANCE MOVES

$50 OFF

LOCAL MOVES

FREE BOXES

(call for details)
ONE month storage free
Top-rated moving services in Costa Mesa
It doesn't matter if your move is local, national or international – requires a lot of planning and effort to perform correctly. It is a complex and complicated task that requires too much time and energy.
This is why you should hire the most reputable local moving companies – Move Central. We are here to cater to your specific requirements! You can rest assured that we will take care of every packing and moving detail, taking utmost care when packing up your belongings for you. WIth us, you don't have to worry about a thing.
We offer different types of professional moving-related services
At Move Central, the scope of moving services we offer goes far beyond the simple packing and relocation of your belongings from one place to another. Let us see what kind of services you can expect from our company.
Our packing and moving services ensure a stress-free relocation
We offer standard moving and packing service where we come to your house, pack your belongings categorically paying close attention to their fragility, and transport them in our vehicles to your new address. Then, our expert movers from Costa Mesa will unload all your items in your new home, leaving you to unpack at your own pace and convenience.
We will help you with your interstate and inter-country moves
Moves are not always local. People are changing places now more than ever. Interstate and inter-country moves are becoming a common occurrence. If you're moving at longer distances, you need a reliable moving company to help you relocate from Costa Mesa to another location. Luckily, you can always rely on Move Central to help you out. We have the experience and the skills necessary to handle these types of moves with ease. Give us a call today!
We offer safe and secure storage options
Sometimes, when moving, especially across greater distances, you do not necessarily want to take all your belongings with you. So, where do you store them when you are not going to be around? Move Centra, the leaders among moving companies in Costa Mesa, also offer storage services. You can store all your precious belongings in safe conditions, certain that they will be taken care of.
We are equipped to safely transfer your sensitive office data
Office moves are also becoming a common occurrence in today's modern times. If a company plans to change its office building, then all the office equipment like computers, fax machines, photocopy machines, telephones, etc. also need to be moved. 
Many of these machines contain highly sensitive data, which is why booking high-quality office moving services in Costa Mesa is vital and why you should contact Move Central. Our company is well-equipped to handle and transfer sensitive data from one place to another.
We are gentle on your budget
At Move Central, we understand that not everybody has a large moving budget. That is why we provide various budget-friendly options designed to help you move on a budget. We are here to offer premium moving services to residents of Costa Mesa and the surrounding areas at a reasonable price. What's more, there are never any hidden costs with us. What you see is what you pay for. Reach out to us today!
We are the moving company in Costa Mesa, CA that will help you move without any hassle
When you're looking to hire a reliable moving company in Orange County, there is only one name that immediately springs to mind, and that's Move Central. We are here to make your move a breeze. Our experienced relocation team is here to help you, whether you're moving to an address near the Lyon Air Museum, or closer to the Pacific Amphitheatre. They will make your relocation experiences as easy and enjoyable as possible.
However, we do not just help people move in and around Costa Mesa. We are also here if you're looking for a comprehensive moving service in Mission Viejo, as well as if you're relocating to an area close to Westminster. Contact us, give us the information we need, and wait for our expert movers to arrive and handle your move. 
Weather for Costa Mesa, CA
Current
Clear Sky
Tomorrow
Clear Sky
Monday
Clear Sky
Tuesday
Clear Sky
Wednesday
Clear Sky
Thursday
Few Clouds
Demographic Info for Costa Mesa, CA
$409,383
Average Home Value
$115,983
Average Household Income
28.8 minutes
Average Commute
2.39 people
Average Household Size
Schools in Costa Mesa, CA
Places to Eat in Costa Mesa, CA
Things to Do in Costa Mesa, CA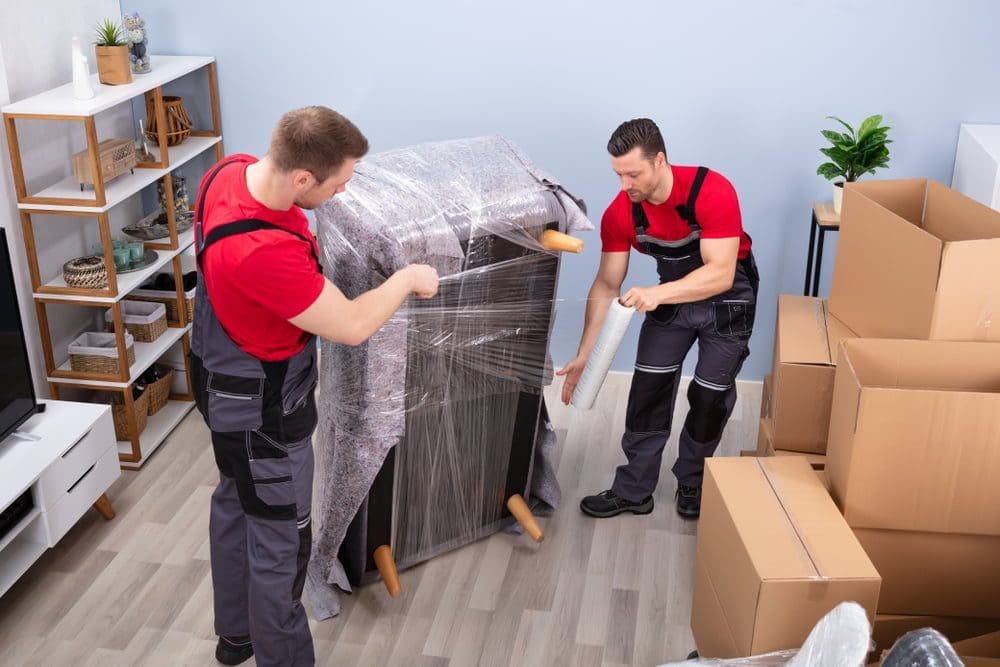 The Ins and Outs of Professional Packing Services
11th Jun 2021
Should I pay for packing and unpacking when moving? How much does it cost to hire professional movers...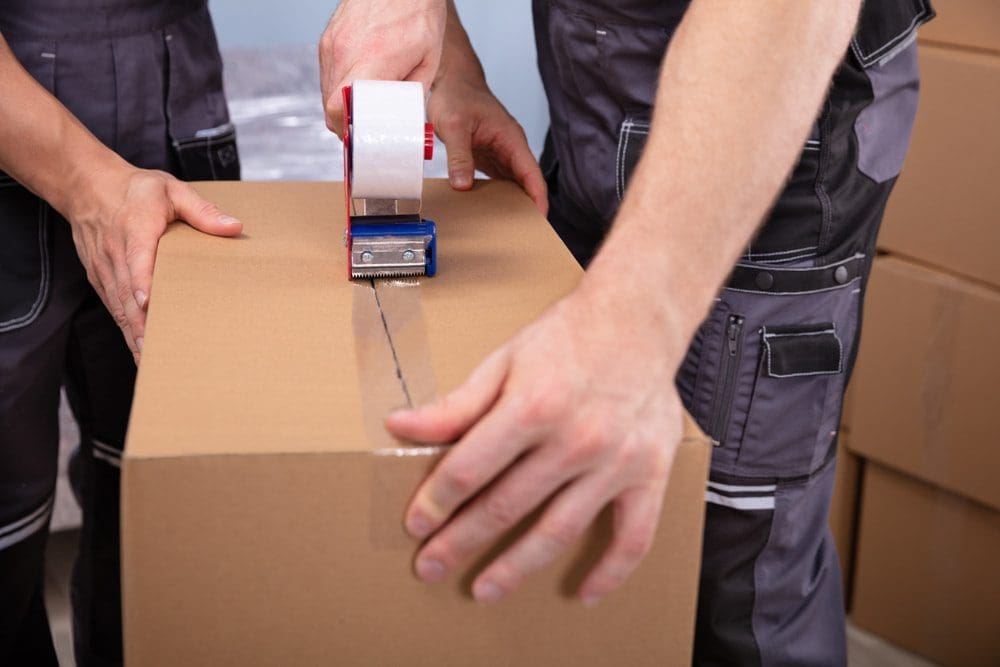 What Are Professional Packing Services and Why Should You Use Them?
11th Jun 2021
What is a full packing service & what does it include? What are the benefits of hiring professional...
4 Ways to Make Moving Your Office Easier
28th May 2021
How do I make my office move easier? How early should I notify my IT team before a...
Top 5 Most Common Office Moving Mistakes and How to Avoid Them
28th May 2021
What should I keep in mind when planning my office move? What are the most common company relocation...