Get more than a zero-hassle move!
$250 OFF

LONG DISTANCE MOVES

$50 OFF

LOCAL MOVES

FREE BOXES

(call for details)
ONE month storage free
Your Trusted Moving Company in Fallbrook
We all know California is known for producing some of the greatest avocados around, but did you know that the small town of Fallbrook is recognized as the "Avocado Capital of the World"? All around town, you can find a number of nurseries and orchards that house mostly avocado trees. The city even hosts an annual Avocado that brings people from all over to visit this charming community.
But the city isn't only known for this popular green fruit. With a population of around 31,700 people, it also plays host to a number of family-friendly areas and some fun local activities. Having been home to a number of famous celebrities like Tony Hawk and Tom Selleck, it is an affluent town with a great vibe the locals love.
We Can Facilitate Your Move to or from Fallbrook
With a number of beautiful neighborhoods like La Paloma and Three Oaks Ranch, it's no wonder why more people are moving to Fallbrook. And if you're planning on being one of them, all of us here at Move Central would be happy to assist with your pending transition. We have provided our moving services for over 25,000 relocations over the last ten years giving us great experience and knowledge in moving around the San Diego area.
There are a number of fun things to do in Fallbrook for those living in the city. The Myrtle Creek Botanical Gardens & Nursery is a great place to spend a relaxing day, with its yummy café, beautiful gardens, and seasonal festivals. Lovers of the outdoors might enjoy a short drive up north for a calm hike along the Santa Margarita River Hiking Trail. While anyone who has an interest in geology may fancy a visit to the large variety of geodes and other gemstones at the Fallbrook Gem & Mineral Society.
For people living in Fallbrook with children, the city is home to the well-structured Fallbrook Union School District. Primary age children can attend one of the elementary schools including La Paloma Elementary School, William H. Frazier Elementary School, and Maie Ellis Elementary. There is only one junior high school in the area called James E. Potter Intermediate School and there are two public high schools: Oasis High and Fallbrook High.
While the Fallbrook school district is one of the city's largest employers, you'll find a number of jobs to choose from in this town. With the Marine Corps Base Camp Pendleton right next door to the west, this is a common homeplace for Marines who don't want to live on the base. Another well-known employer is Straub Construction.
Even though it's near the top of San Diego County, Fallbrook is still close enough to the ocean to enjoy the same great weather. On the warmest days in August, you might see temperatures reach the mid-80s, while the coldest day in winter rarely sees anything below the low-50s.
5-Star Moving Services in Fallbrook & Beyond
Are you planning on moving to Fallbrook soon? Over the decade we've been in business, our company has received hundreds of 5-star reviews from satisfied customers. You can count on Move Central to do the job and do it right the first time.
Trying to figure out who is the best moving company near you? The dynamic crew of local movers we have trained knows exactly how to handle moves around the Fallbrook area. Trust our team to get your items safely to the place next door or across town to another home.
Fallbrook's Skilled Long-Distance Movers on Your Side
We also help people who are moving away from Fallbrook to head out of the city or even the state. Our long-distance movers use our own fleet of dedicated trucks so you know precisely who has your belongings every step of the way. Covering the entire continental United States, we can transport everything up north, to the midwest, or all the way to the east coast.
Are you a business owner preparing for what you expect to be a long, stressful transition into a new office? Hire our commercial movers to get the move done quickly, correctly, and securely. We'll move all of your office or industrial equipment to the new location before your clients and customers even know you're gone.
Schedule a Smooth Transportation of Your Belongings in Fallbrook and Beyond
If you want the best Fallbrook moving company, Move Central is your answer! Call our amazing staff today at (858) 230-8281 to get started or ask any questions. We can also organize your fast and efficient move to Escondido or other areas across San Diego and beyond. The Request a Quote form at the top of this page is another great place to start if you'd like to get a free moving estimate.
Weather for Fallbrook, CA
Current
Clear Sky
Tomorrow
Clear Sky
Monday
Clear Sky
Tuesday
Clear Sky
Wednesday
Few Clouds
Thursday
Clear Sky
Demographic Info for Fallbrook, CA
$463,400
Median Home Value
$56,468
Average Household Income
26.6 minutes
Average Commute
2.89 people
Average Household Size
Places to Eat in Fallbrook, CA
Things to Do in Fallbrook, CA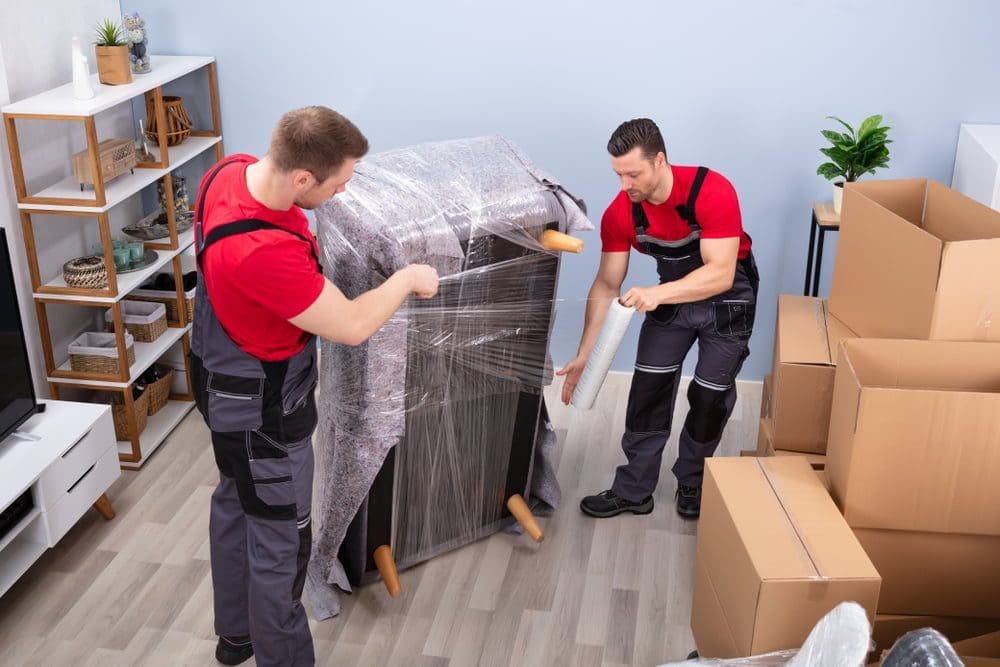 The Ins and Outs of Professional Packing Services
11th Jun 2021
Should I pay for packing and unpacking when moving? How much does it cost to hire professional movers...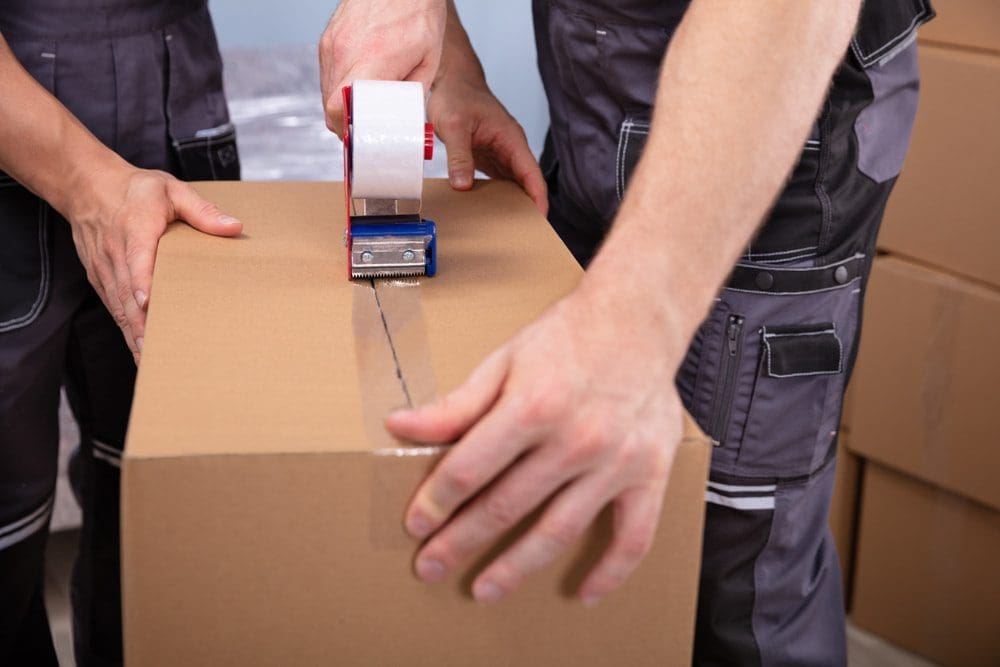 What Are Professional Packing Services and Why Should You Use Them?
11th Jun 2021
What is a full packing service & what does it include? What are the benefits of hiring professional...
4 Ways to Make Moving Your Office Easier
28th May 2021
How do I make my office move easier? How early should I notify my IT team before a...
Top 5 Most Common Office Moving Mistakes and How to Avoid Them
28th May 2021
What should I keep in mind when planning my office move? What are the most common company relocation...
Resources for Moving to Fallbrook, CA

So you have decided to move to Fallbrook. Welcome! We have put together a list of helpful resources to make settling in to your new hometown a breeze.