Get more than a zero-hassle move!
$250 OFF

LONG DISTANCE MOVES

$50 OFF

LOCAL MOVES

FREE BOXES

(call for details)
ONE month storage free
Moving to Downtown San Diego & the Gaslamp Quarter in Downtown San Diego
Wondering where you should live in San Diego? Called "The Historic Heart of San Diego," the Gaslamp Quarter is downtown's most vibrant urban neighborhood. With amazing job opportunities, a bevy of restaurants and nightclubs, and some of San Diego's top luxury apartments, this district is the perfect spot for young professionals.
If relocating to the Gaslamp Quarter is the next "move" for you, Move Central is the right local San Diego moving company to make your experience stress- and worry-free. We hire only the best San Diego movers, and our dedication to customer satisfaction has earned us hundreds of 5-star reviews.
Living in the Gaslamp Quarter is a great choice for folks who want to be at the center of all the action. It's a "millennial" part of the city, as more than 50% of the population is between 25 and 34. In addition to a flourishing nightlife, if you live here, you're also just a few blocks from the San Diego Marina, the Convention Center, and fun things to do!
The majority of residents in this neighborhood rent, rather than own their homes. Luckily, renting in the Gaslamp Quarter is cheaper than other parts of San Diego; the median monthly rent is about $1,000 per month, compared to a citywide average of $1,400 per month. Plus, if you take advantage of the walkability in the area, you'll get the added benefit of less transportation costs!
Full-Service Moving Service for Professionals Who Know What They Want
Settling in the Gaslamp Quarter is also perfect for professionals who plan on working in the downtown business district. San Diego is known for its thriving healthcare and biotech industries, but it's also one of the top locations in the US for budding startups. You can even find jobs in San Diego at giants like Amazon and Google, which both have satellite offices in the city.
Of course, we can't talk about this urban metropolis without mentioning the amazing weather near the "Best" coast! If you're tired of snowstorms in the Northeast, or battling hurricanes in the South, why not skip the storms and come enjoy the sun in San Diego? With 266 sunny days every year and an average temperature in the 70's, you'll think you've moved to paradise.
Top-Rated Moving Services
Maybe you're moving to San Diego for the first time, or maybe you've lived here all your life, and want to experience the dynamic energy of downtown. No matter why you're settling into the Gaslamp Quarter, Move Central has the services you need for a no-drama transition. Our skilled & trained moving specialists from San Diego render their services across the area with professionalism and expertise. If you're looking for a dependable moving service provider in Point Loma, Mission Valley, or in the nearby area, give us a call.
Often, packing is the most time-consuming and overwhelming part of a move. Instead of staring down a long line of moving boxes, let the professionals at Move Central handle all the packing for you with our full-service packing option. We treat every belonging with equal care, from your most fragile dishware to the knick knacks in your bedroom.
Neatly Organized & Smoothly Coordinated Moving, Packing & Storage
Some moves take a day, and others take months. If you're downsizing or using temporary housing while you search for your dream home, trust Move Central to protect your possessions at our local San Diego storage facility. With alarm protection, a managed inventory and knowledgeable staff, you can rest easy knowing your belongings will be safe until you come back for them.
Is it expensive to hire a moving company? It can be, especially if you choose movers with tons of hidden fees and extra costs. At Move Central, we offer free estimates and lots of moving options to help fit your needs and budget. No matter what your relocation situation is, our team of professional movers and packers is here for you, every step of the way.
Skilled Movers for All Your Moving & Packing Needs in Downtown San Diego
Move Central is also the perfect choice for your commercial moving needs in the Gaslamp Quarter! From managing your equipment inventory, to moving sensitive files and high-tech equipment, to set-up in your new office, we'll handle it all. Plus, our flexible moving day schedule options mean minimal time spent away from your customers, so you don't have to worry about lost revenue during your transition.
Ready to get started? Don't wait! Call today and take the first step towards moving to the Gaslamp Quarter and starting the newest chapter of your life.
Weather for Downtown San Diego, CA
Current
Clear Sky
Tomorrow
Clear Sky
Monday
Clear Sky
Tuesday
Clear Sky
Wednesday
Few Clouds
Thursday
Scattered Clouds
Demographic Info for Downtown San Diego, CA
$485,500
Median Home Value
$57,209
Average Household Income
22.3 minutes
Average Commute
1.50 people
Average Household Size
Schools in Downtown San Diego, CA
Places to Eat in Downtown San Diego, CA
Things to Do in Downtown San Diego, CA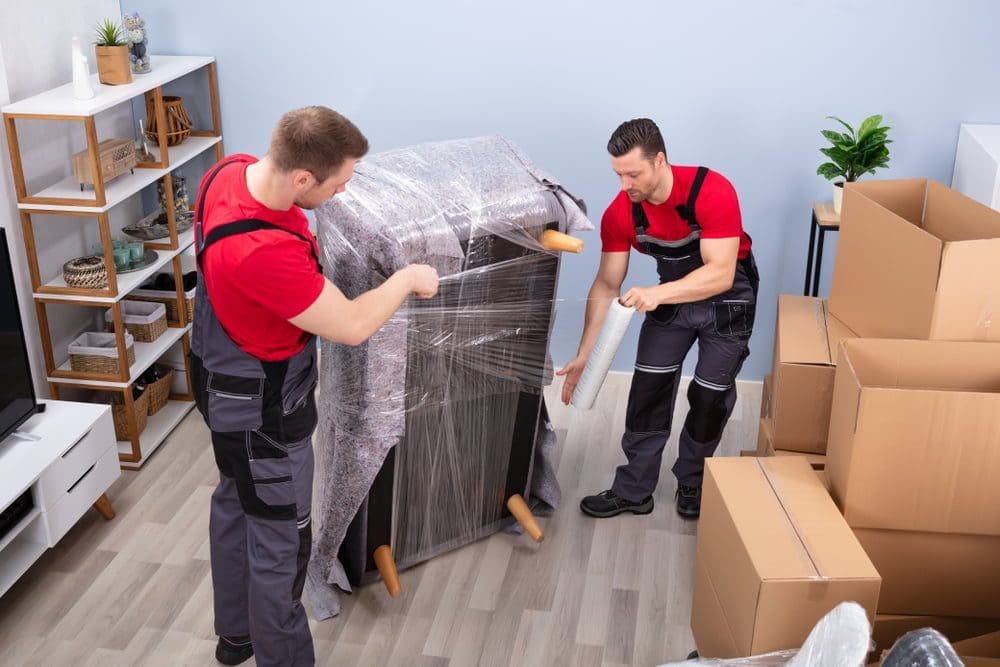 The Ins and Outs of Professional Packing Services
11th Jun 2021
Should I pay for packing and unpacking when moving? How much does it cost to hire professional movers...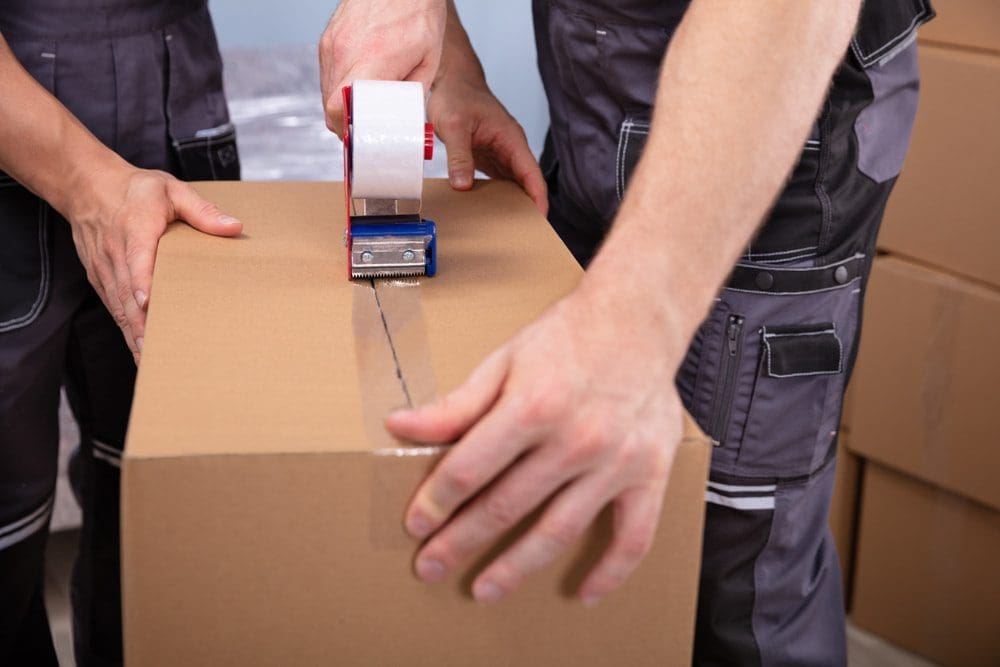 What Are Professional Packing Services and Why Should You Use Them?
11th Jun 2021
What is a full packing service & what does it include? What are the benefits of hiring professional...
4 Ways to Make Moving Your Office Easier
28th May 2021
How do I make my office move easier? How early should I notify my IT team before a...
Top 5 Most Common Office Moving Mistakes and How to Avoid Them
28th May 2021
What should I keep in mind when planning my office move? What are the most common company relocation...
Resources for Moving to  Downtown Gaslamp

So you have decided to move to Downtown Gaslamp. Welcome! We have put together a list of helpful resources to make settling in to your new hometown a breeze.